21st Century Student Workspaces
So what do we mean by 21st century student workspaces?
Some online teaching tools turn our PDF worksheets into just an online version of paper. You have to assign it like paper, collect it like paper, and score it like paper, one sheet at a time. But the only reason we use paper that way is because it is, well, paper.
Annual Subscription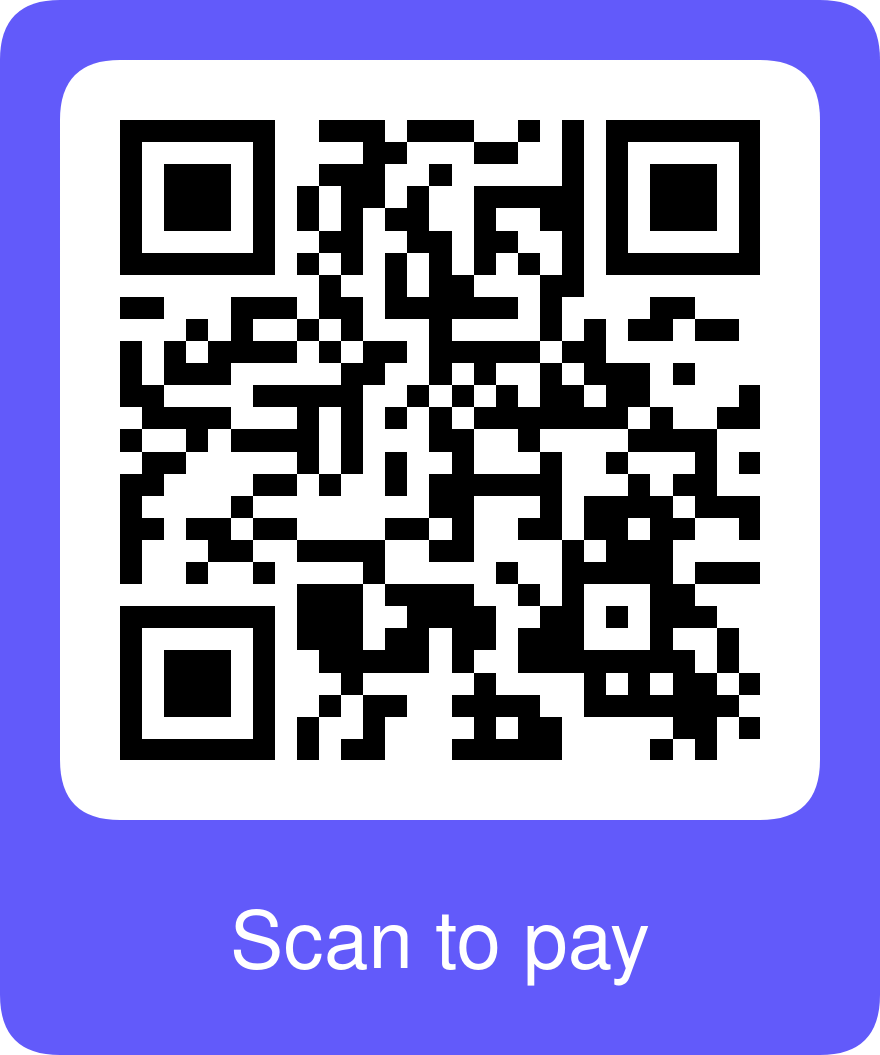 USD $36
/ year / teacher
60 day free trial period
Student work and performance data is licensed for storage for nine months.
150 student licenses
School Purchase Orders to:
Innovation Assessments
595 Luzerne Road
Queensbury, NY 12804

21st Century Student Workspaces
21st century student workspaces don't look like paper worksheets. Grading them does not look like a stack in an inbox on my desk. Rather, the design and behavior of apps for organizing and accessing information follows a more naturally digital approach.
Digital immigrants speak virtual with a heavy accent. Innovation Assessments helps teachers speak digital more like a native!