Contact
David Jones, Proprietor
595 Luzerne Road
Queensbury, NY 12804
Innovation Assessments is an online assessment service for K-12 school teachers that offers a blend of free and paid software-as-a-service (SaaS) applications at its website InnovationAssessments.com. The apps have been designed to meet the needs of teachers to organize their online content and to assess students' learning. The apps are utilities for teaching and assessing reading, writing, and content knowledge. InnovationAssessments.com is easily integrated in the Google suite of apps.
David Jones has been a public school teacher in New York State since 1991. He holds permanent teaching certifications for French 7-12, Social Studies 7-12, and Elementary (N-6). He taught French for thirteen years, then switched to teaching social studies in 2004. His teaching experience also includes other related subjects and computer courses elementary through college level.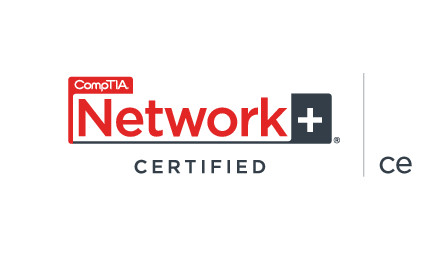 Since the early 1990s David has had an interest in computers and computer programming. He is a certified computer network technician (CompTIA Network+ Certified) and has taught high school and community college level computer courses.
About
K-12 schools are increasingly investing in 1:1 laptop programs for their students, the most popular being the ChromeBook by Google. This sturdy, lightweight device comes already connected to the Google suite of software applications for productivity that are becoming ubiquitous: Docs, Sheets, Forms, and etc. Google provides a basic content management system for teachers called Google Classroom where teachers can organize the materials they provide students online. At this writing, school district-wide adopted content management and online assessment systems such as found at the post-secondary level are not fully developed.
Another trend in education is online testing and progress monitoring. State tests are projected to come in online secure formats soon. Many textbook publishers provide online content now with purchase. Teachers must keep and analyze data for informing lesson design and computer software makes item analysis and statistical analysis more time-efficient.
A K-12 teacher who has a technology-integrated classroom uses a patchwork collection of apps and services, paid and free, to deliver her lessons. Finding apps that do "just the right thing" can be challenging and keeping it all organized is important.