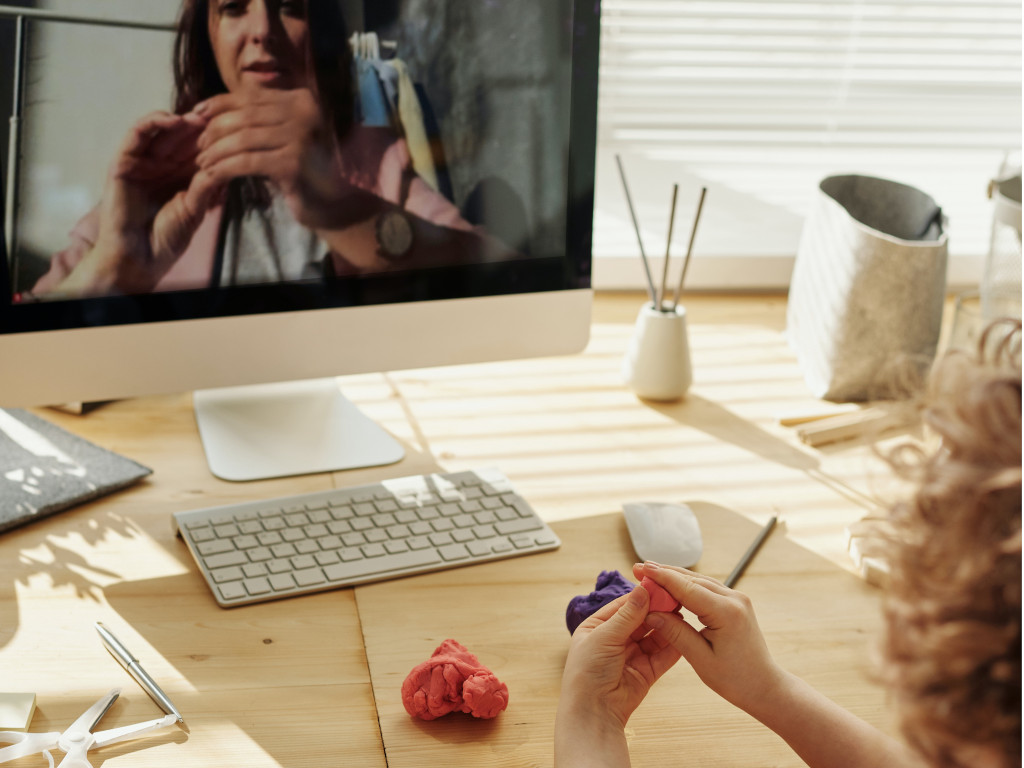 21st Century Learning Space and Resources for Secondary School Teachers
Innovation Assessments LLC is an online teaching platform for secondary school teachers that offers:

software-as-a-service (SaaS) online teaching platform
digital teaching materials for secondary teachers and
coming soon! self-paced online classes tailored to homeschool education.
The apps have been designed to meet the needs of teachers to organize their online content and to assess students' learning. The apps are utilities for teaching and assessing reading, writing, and content knowledge. Innovation is a verified Google web application, so integration with Google Classroom is a snap!
The Proprietor
David Jones, now retired, was a public school teacher in New York State 1991-2023. He holds permanent teaching certifications for French 7-12, Social Studies 7-12, and Elementary (N-6). He taught French for fourteen years, then switched to teaching social studies in 2004. His teaching experience also includes other related subjects and computer courses elementary through college level. Since the early 1990s David has had an interest in computers and computer programming. He was a certified computer network technician (CompTIA Network+ Certified) for six years and has taught high school and community college level computer courses.